I can recommend this fan mod posted on Kickstarter (http://www.thingiverse.com/thing:952843). My factory fan housing melted just like other users stated theirs did. I am not sure if it was the first or third print but it melted. This replacement works great after doing an auto PID tune with part fan on.
List of my mods are.
Lower extruder motors and trays removed. Feeding from rear spool to top extruders thanks to JPODs fine work.
Running Octoprint from the stock Cubie board thanks to Waffles.
And replacment fan shroud. Thanks to Hao86 on Thingiverse.
This is the final fan assembly printed in ESUN PETG Magenta color. The original was half PLA and half PETG as I was not sure how it would perform.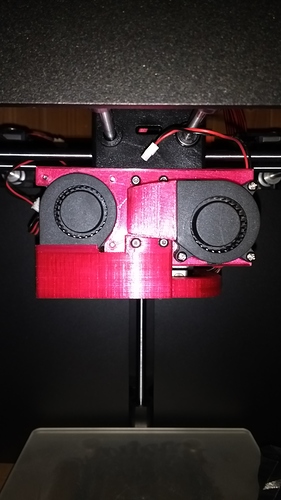 Picture of first print with all mods in place.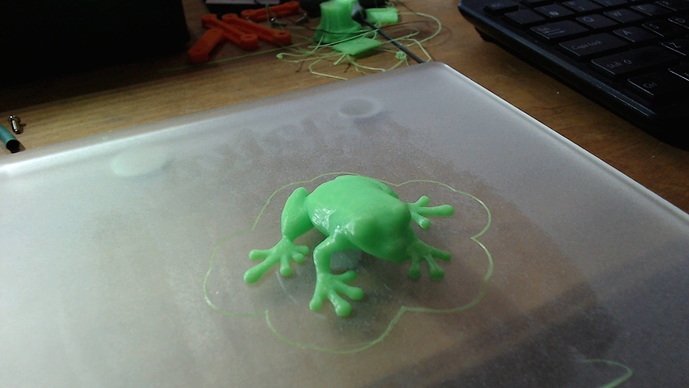 And a picture of the replacement fan assembly.